There are many foam roller exercises that you can try.
---
Download the Foam Roller Exercises PDF. Click on an image below…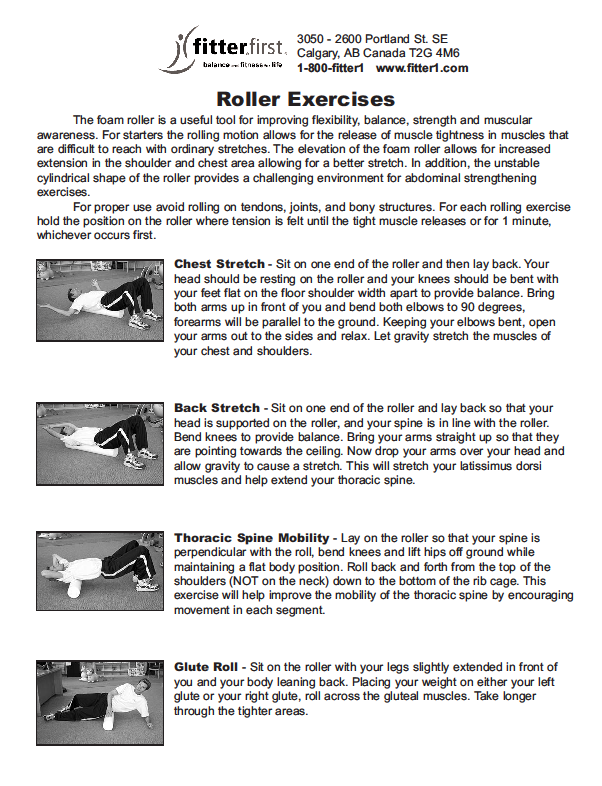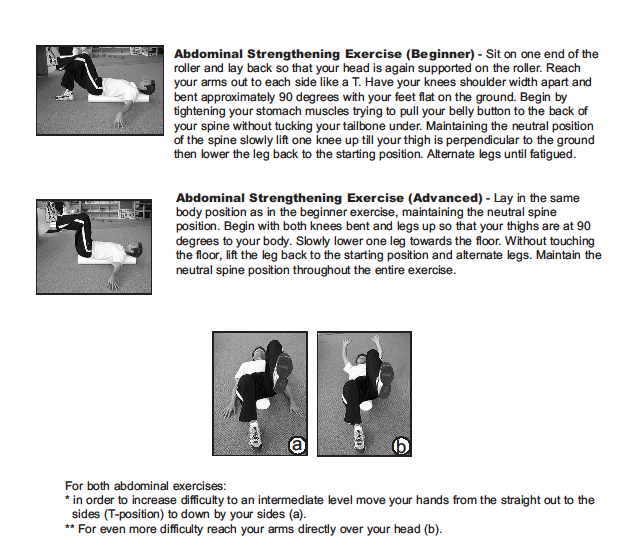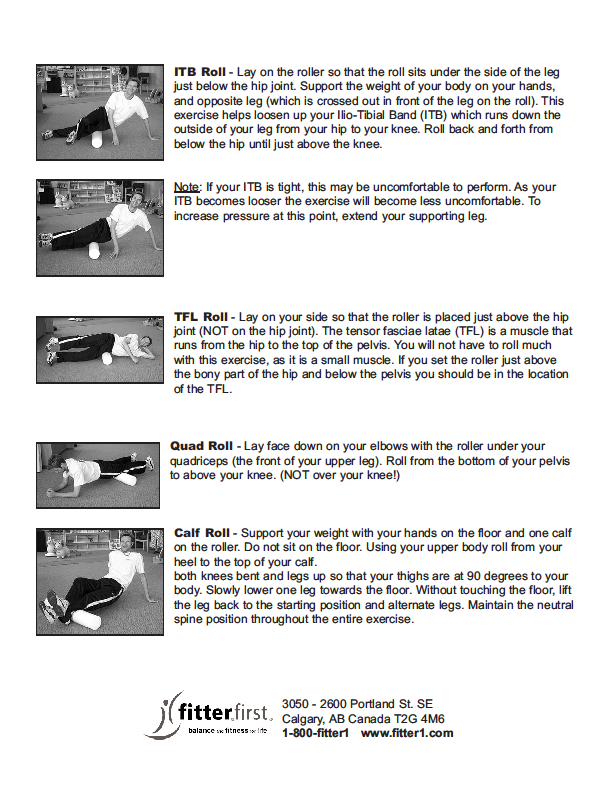 ---
Learn more about Fitterfirst's foam rollers. Click on the video below:
---
To order a quality foam roller, call us at (780) 448-5888 during office hours, or click here to be redirected to our online ordering page.